On 16.11.2016 we took part in the exhibition meet @ h_da at the University of Darmstadt. In a large and turbulent exhibition tent, we made a lot of contacts with students, thus significantly increasing our company presence in the South Hessen region.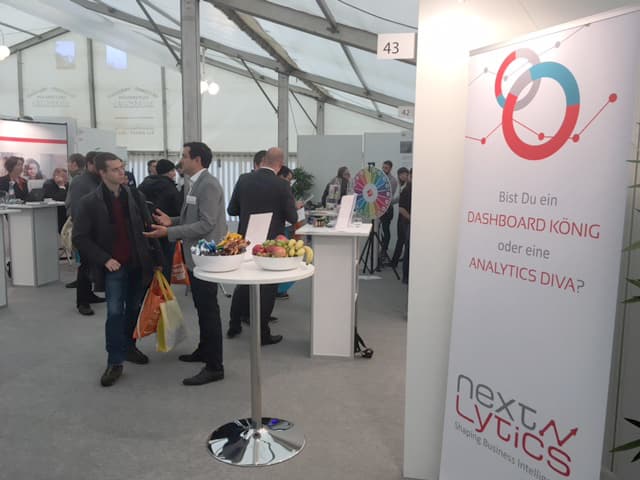 It was a great experience with many interesting and intensive conversations!
By the way, we are always looking for suitable candidates who like to be part of our team and who want to support our strong growth in recent months with their ideas and commitment. Our vacancies can be found on our career page.