From now on, we are an official cooperation partner of the University RheinMain in Wiesbaden. Nearly 13,000 students are currently enrolled in the five disciplines of architecture and civil engineering, design informatics media, social work, Wiesbaden Business School and engineering sciences in both classical and dual studies.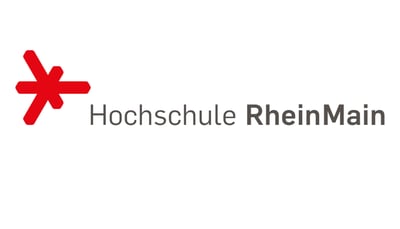 The RheinMain University has just been selected by the Bund-Länder Initiative for the "Innovative College". For the dual students of the Department of Design Computer Science, we are cooperation partner and thus a proud part of the training of young professionals. We are looking forward to providing the necessary practical reference to upcoming dual students.
Are you interested in a dual degree program and would like to gain your experience in a young, innovative company?
Then please contact us at info@nextlytics.com.