I am often asked by interested clients whether a migration from SAP BW IP or SAP BPC to SAP Analytics Cloud (SAC) is possible. Bad news in advance - no migration of planning applications to SAC is provided. But does it mean that you have to start a completely new project and rebuild everything? Before you start from scratch, you first have to consider the alternatives. In the following article I will evaluate the possible scenarios in detail.
Use InfoProvider as Template
If you create a new model in SAC, you can use InfoProviders in BW IP or BPC as a template. In this way, InfoProviders that have already been modelled can be created as new models in SAC without much effort. These models can then be used for data entry.
However, a planning application is usually more complex than a simple data entry, because of existing logic in planning functions and sequences, which must be recreated for SAC. Hence, although the templates make migration a little easier, it's not yet the ideal situation.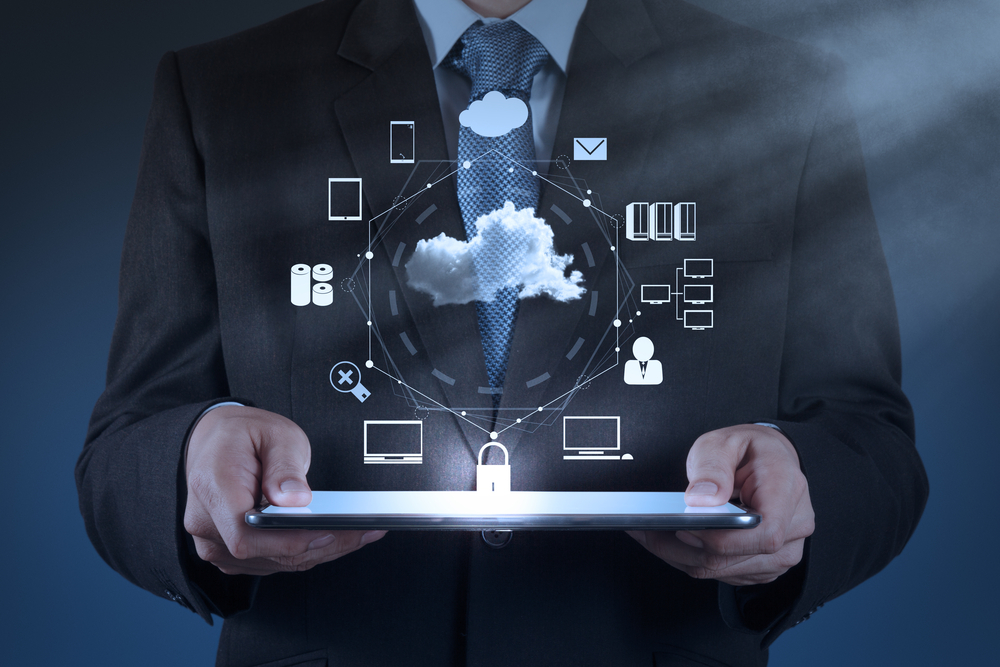 Business Content accelerates the Implementation
The free Business Content provides a quick and easy access to SAP Analytics Cloud. It is based on the best practices approach and includes interesting tools such as value driver trees, Smart Assist, and mobile design. Most industries are covered, such as banking, insurance, and consumer products. Below you can find an overview of the Business Content packages, which also include planning:
Banking
Chemicals
Finance
Financial Planning & Analysis S/4HC (BPE)
FI Operational Expense Planning
High Tech
Human Resources Salary Planning
Insurance
Integrated Financial Planning for SAP S/4HANA
Liquidity Planning for SAP S/4HANA Cloud (BPE)
Oil & Gas
Product Cost Planning
Project Budgeting & Planning S/4HC (BPE)
Project Staff Planning
Sales Performance and Target Planning (CRM)
Sales Planning for SAP S/4HANA Cloud (BPE)
Travel & Expense (Budget Planning)
Workforce Planning for S/4HC (BPE)
In contrast to simple data entry, Business Content offers sophisticated functions. However, the packages are aimed more at newcomers. What about customers who already have a running planning application in use and want to continue using it?
Leverage Live Connection
SAP Analytics Cloud provides a live connection to BPC. You can access BPC via SAC and use the data and as well as functions. There is no data transfer between the systems, only metadata is exchanged. The live connection to BPC is an alternative that allows you to use the powerful planning engine of BPC (embedded) to perform advanced and complex planning scenarios company-wide. SAC serves as the interface and complements BPC functions with Artificial Intelligence and Machine Learning capabilities. This approach is the best solution by far as it combines the best of two worlds.
In this way, in addition to BPC InfoProviders, you can also execute the planning sequences modelled in BPC from SAC. In addition, inverse formulas defined in SAP BW are supported as well. You can also use disaggregation methods in BW queries when data is transferred to the back end. For BW queries with currency translation, currency translation is carried out when data is transferred. The work status of SAP BPC or the data slices of SAP BW are also reflected in SAP Analytics Cloud. Data that is protected by a work status in SAP BPC is also protected in SAP Analytics.
---
Planning Tools compared - SAP BW IP vs. BPC vs. SAC
---
In addition, data access profiles that you have defined in SAP BPC are also applied when executing queries. For example, the read-only data cells in SAP BPC are also read-only in the SAP Analytics Cloud Story. The data cells with write access in SAP BPC are also ready for input in the story. If the data cells have neither read nor write access, the query data is not displayed in the story. The BW and environment authorizations for SAP Analytics Cloud also apply.
Below you will find an overview of all supported functions:
Session management
BW inverse formula
Disaggregation
BW Query with currency translation
Work status/Data slice
Data Access Profile (DAP)
BW authorizations/environment authorizations
Planning sequence
Planning sequence when saving
Live Connection gives you the ability to rejuvenate the front-end and continue using the back-end development in BPC. This would allow you to migrate the complete front-end to SAC without planning being an obstacle.
Conclusion
As of today, one should distance oneself from the total migration of a project, since there are not enough migration mechanisms. The effort to reproduce all functions in SAC is enormous and cannot be justified by the added value currently offered. Therefore, the parallel use of SAC and BPC is the best solution. You can use the new SAC functions without having to dispense with existing BPC structures.