With NextTables we offer business users a simple visual interface for data maintenance and upload. This allows you to edit all master data and tables in SAP BW out of the box. The solution is immediately ready for use and can be adapted in the blink of an eye. For example, NextTables automatically uses several validation mechanisms and further validation options can be easily implemented.
---
Learn all about easy Data Maintenance with NextTables
---
In short, NextTables is a powerful tool and we want you to take full advantage of it. As more and more customers use NextTables and the tool is constantly evolving and improving, offline documentation is outdated. Different customers are at a different level of knowledge and have no access to current information. Often the developer, who should implement the customizations, knows nothing of the existence of such documentation.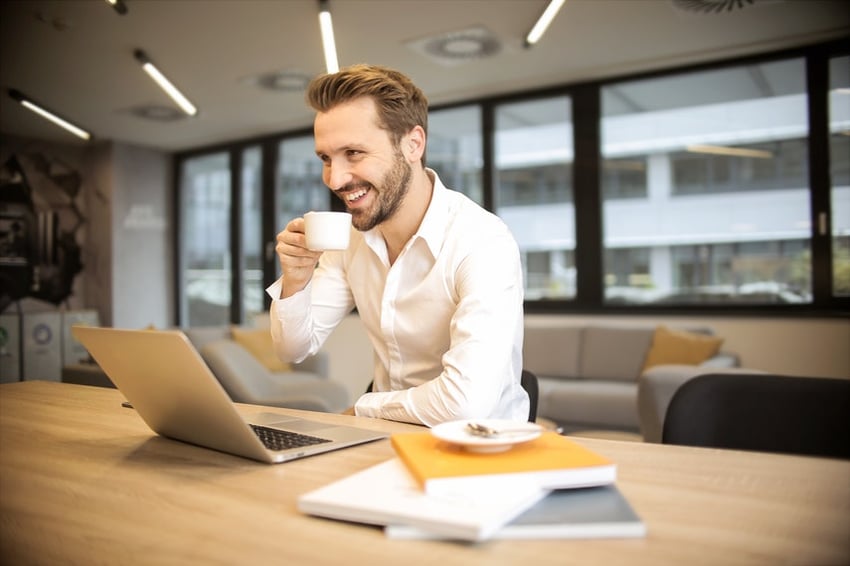 Now the NextTables Knowledge Base is available to introduce you to the key parameters and guide you step by step through the implementation of the customizations. This is an official documentation designed to help developers work with NextTables. The Knowledge Base is constantly adapted and updated, which is very easy with an online format. The documentation is available in English only and can be used by customers in different countries.
We wish you every success in working with NextTables and are happy, if you discover new application possibilities for NextTables. Of course, we are working on the continuous improvement of the documentation and therefore look forward to your feedback, if something is not explained clearly enough.
Picture by bruce mars from Pexels