Nowadays almost all data has a spatial reference. Whether it is sensor data or satellite data, social media posts or videos - they can all be put into a spatial context. The spatial reference makes it easier to extract usable information from individual values by providing orientation. In this way, you can see relationships at a glance that would otherwise remain invisible in tables or charts.
So if you want to get the full potential out of your data, you need to put it in a spatial context. Only then can you use the available information effectively.
With specially developed Google Maps Cloud connectors for NextTables, it is possible to read geo-data, such as longitude and latitude or even formatted addresses, from existing addresses using a BAdI. This way, the geodata can be automatically enriched when an address is saved.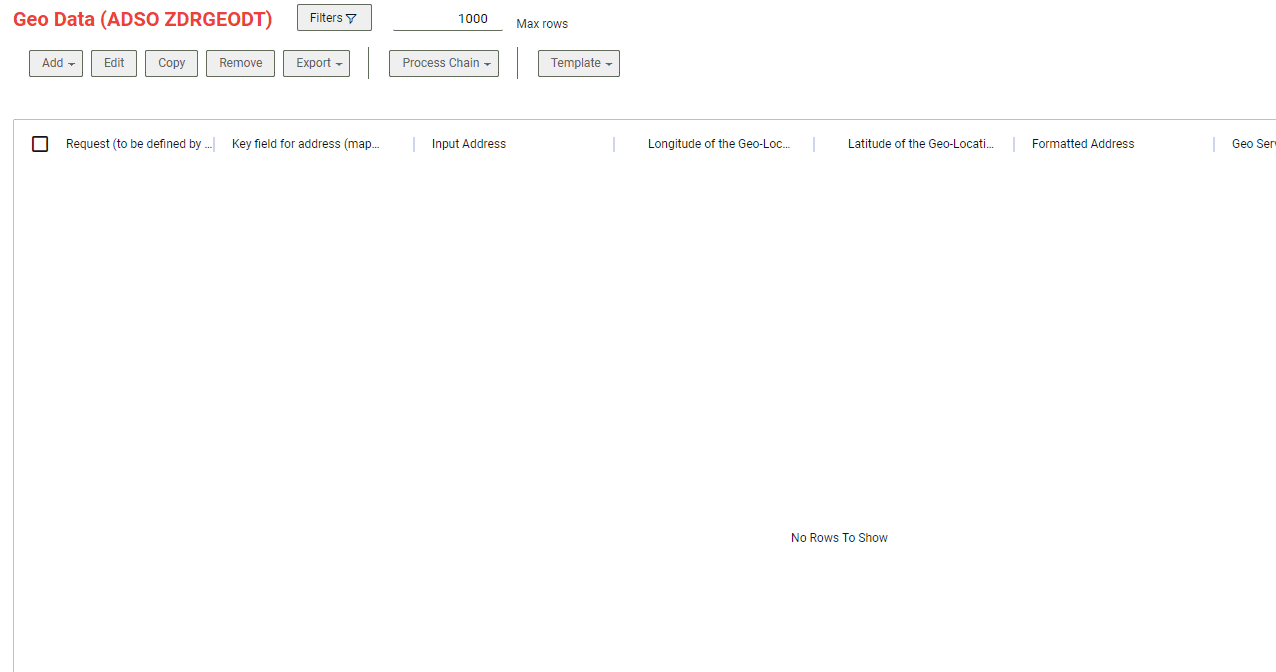 This function can be used in many ways. You can create a consolidated database with geodata for all applications. The central availability of the geodata reduces the effort of data entry and avoids double processing. In addition, it is possible to create dashboards with geo information on the basis of the enriched data and carry out cartographic evaluations. The data can also be used within a machine learning model to perform clustering by location. In addition, the geo-information can be used for personalised marketing.
The NextTables functions can still be used as usual. You can lock the columns with geoinformation and thus protect them from changes. This ensures the consistency of the data. The technical implementation of this feature is covered in our Knowledge Base.
Would you like to learn more about Cloud Connectors, Google APIs or NextTables? Please do not hesitate to contact us.