Especially with sensitive data, it is necessary to record who did the last change and also the date of the last change. This avoids business risks, such as financial losses due to error or negligence. Often it is also necessary because of compliance reasons. Therefore, the integrity of the data must be ensured and data manipulation prevented. In this article I will show you how you can use NextTables to satisfy these requirements.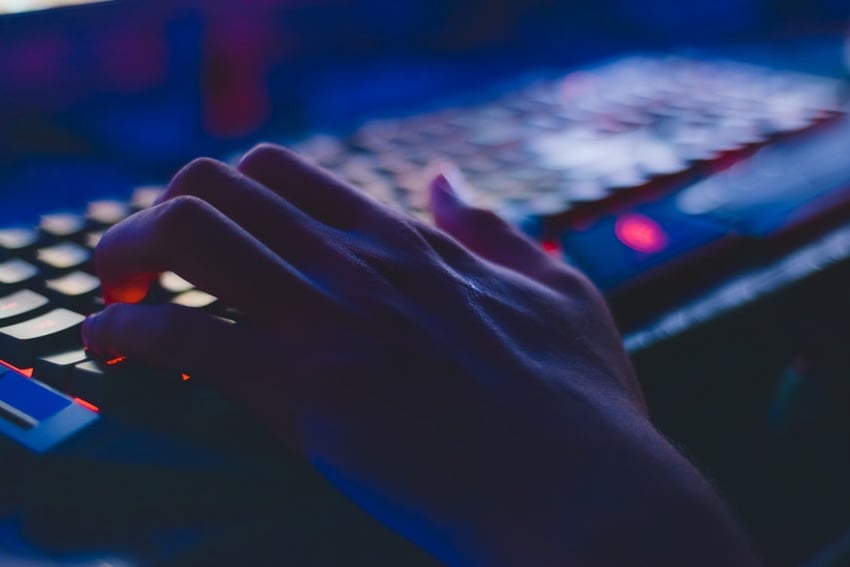 Own developments are complicated, time-consuming and expensive. But NextTables can be customized quickly and easily. We provide so-called Business Add-Ins (BAdIs) to implement customer specific logic. Using BAdIs, you or your IT department can quickly and easily integrate individual enhancements into NextTables. Your developments are separated from the delivered product and will be retained during the next update.
---
Learn all about easy Data Maintenance with NextTables
---
Automatically populate "Changed by" and "Changed on" for each record
Using BAdI for tables, you can easily create a changelog by automatically deriving and populating the Changed by and Changed on fields from the system information. To prevent the user from changing this information, you must lock these fields. This task can also be accomplished quickly using BAdIs.
The result is shown in the following figure. Such adjustments can be implemented very quickly and easily in NextTables. In this article, we describe the process in detail and guide you step by step through the necessary settings.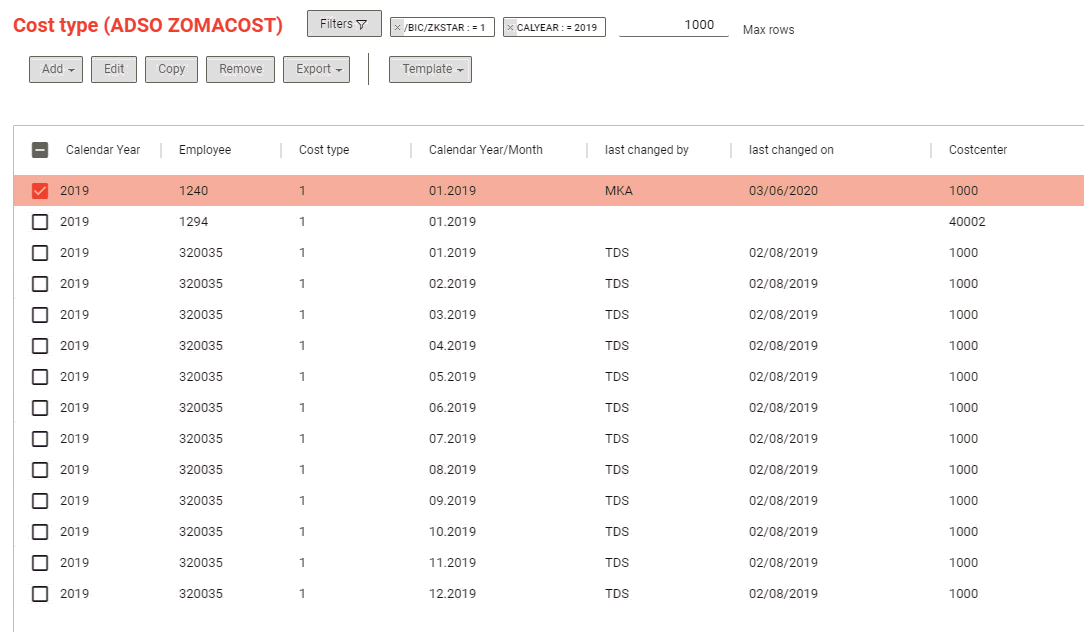 Photo by Soumil Kumar from Pexels