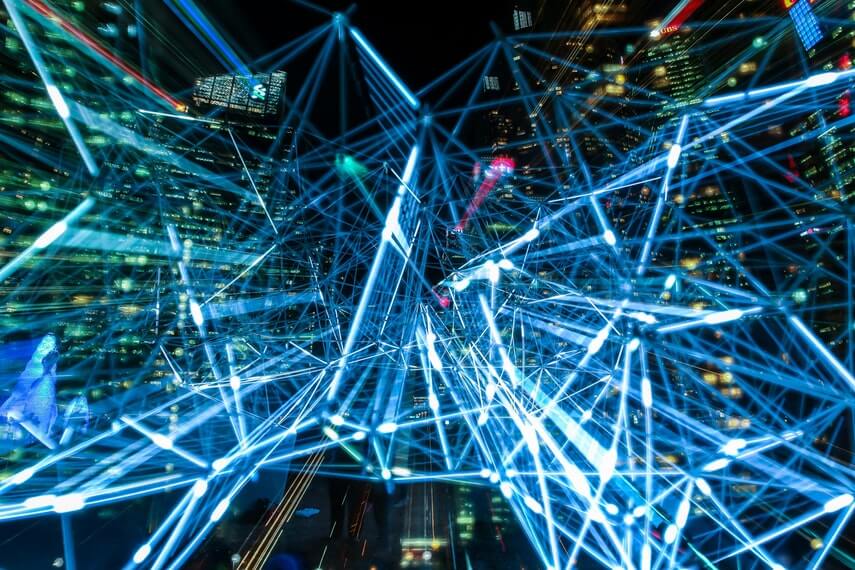 S4HANA - Do You Still Need SAP BW?
Nothing is as constant as change. Especially in IT, where new technologies are constantly evolving. While just about 10 years ago, the BW Accelerator was still the ...
More
Blog - NextLytics AG
In this blog we would like to inform you about all topics around SAP BW, Dashboarding, Data Science and related ones.